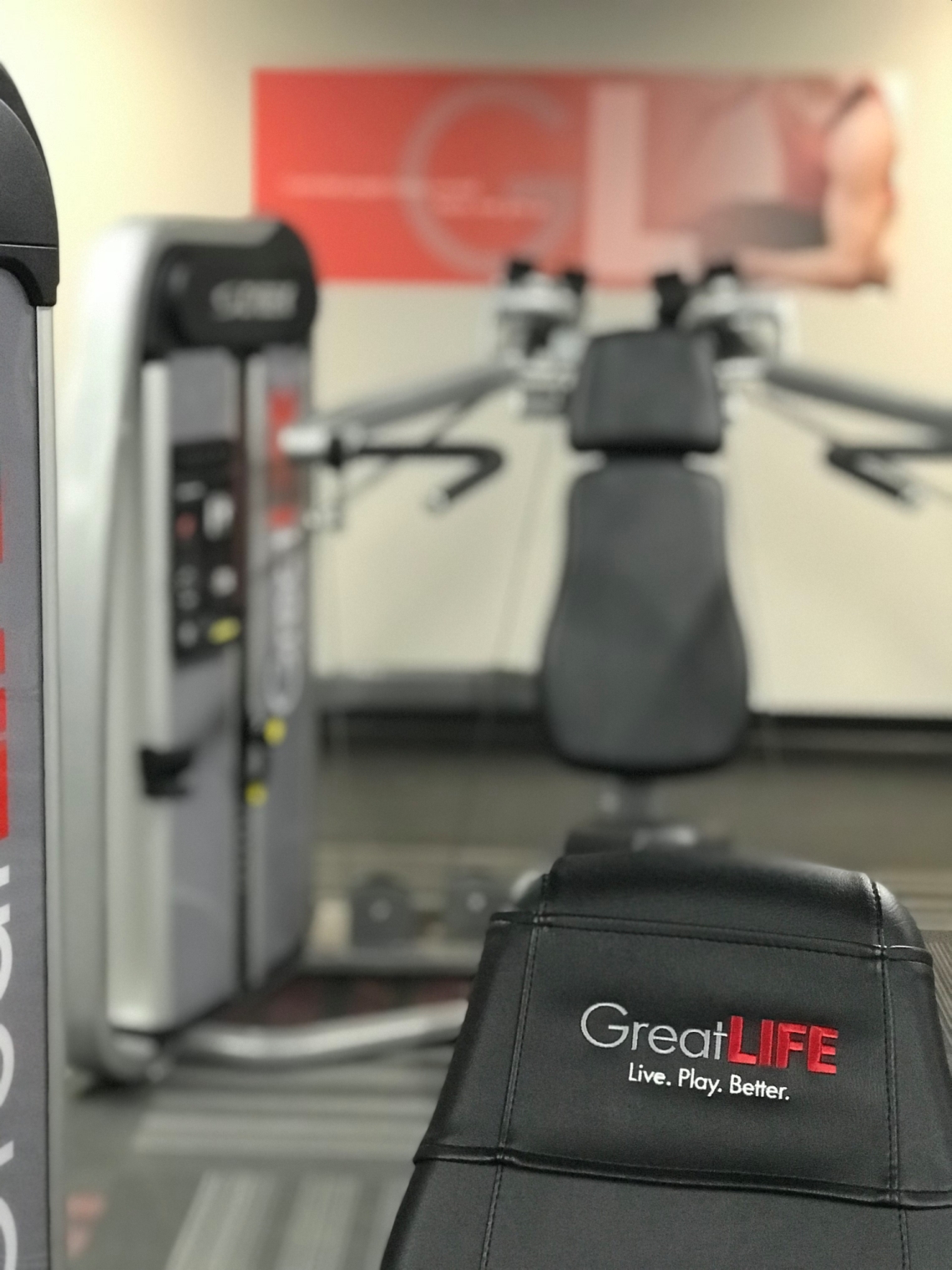 2020 MEMBERSHIP RATES

MONTHLY MEMBERSHIP

INDIVIDUAL

FAMILY

FITNESS MEMBERSHIP

$20

$30
At GreatLIFE KC, we believe that healthy lifestyles support healthy families and enrich lives. We believe that if we can impact your life by helping you establish healthier habits, you will pass those habits on to your children, who will pass them on to their children. In the end, that makes your family healthier and happier and makes the world a much better place to live.
Since the beginning, we were determined to make this vision a reality. We pulled together the best resources, most qualified trainers and highest quality state-of-the-art equipment and offered it to members at an affordable price.
Discover all the benefits of membership:
7 Fitness Centers

State-of-the-art Equipment

Separate Free Weight Area

24-hour Access (most locations)

Personal Training (most locations)

Swimming (Leavenworth)