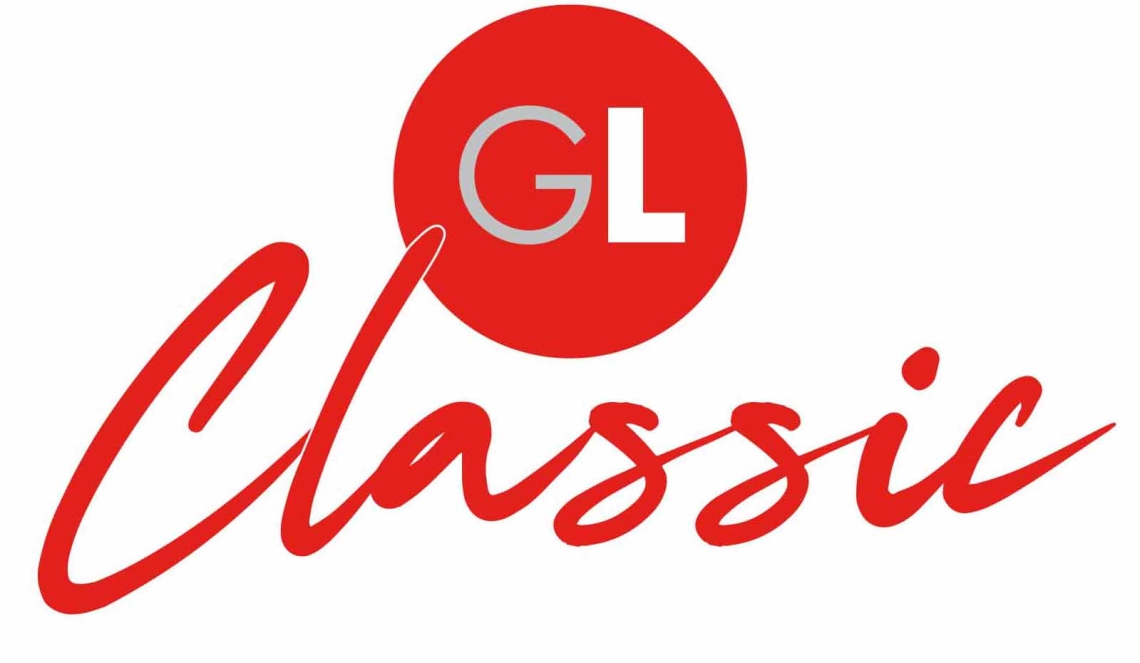 Are you interested in becoming a GreatLIFE KC member?
Click here to be contacted by a GLKC representative and receive more information.
GOLF
As a Classic member,

experience great golf options at an affordable rate while also having access to our other GreatLIFE KC golf courses and fitness centers.

ALL Classic Courses





Great

LIFE
Affiliates

*Plus limited access to our Signature clubs with designated fees at each.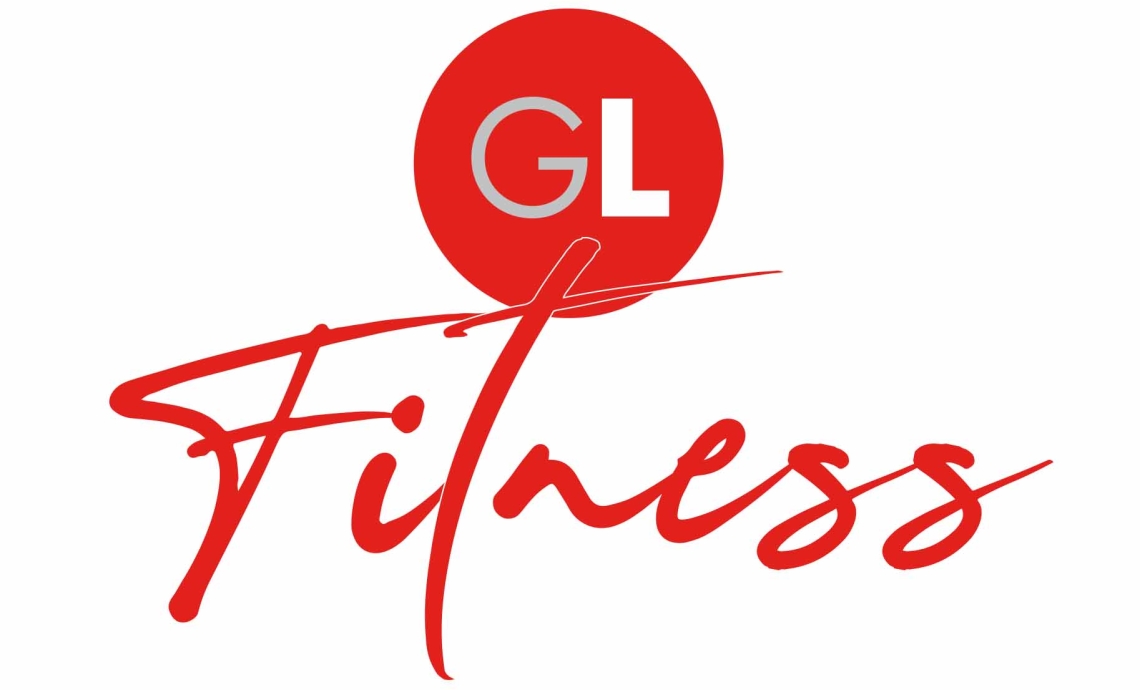 As a Classic member, you can enjoy UNLIMITED access to 7 GLKC
state-of-the-art fitness centers!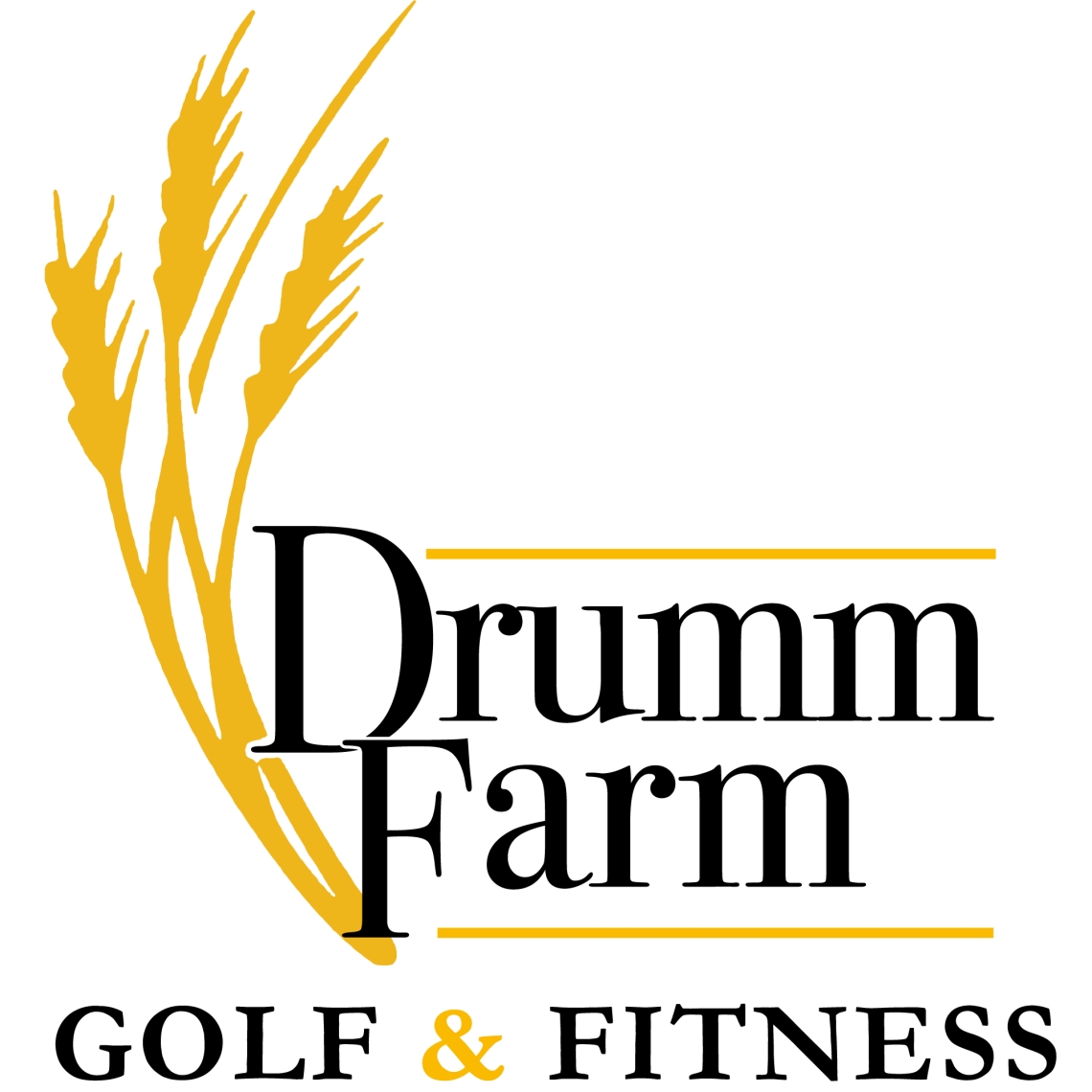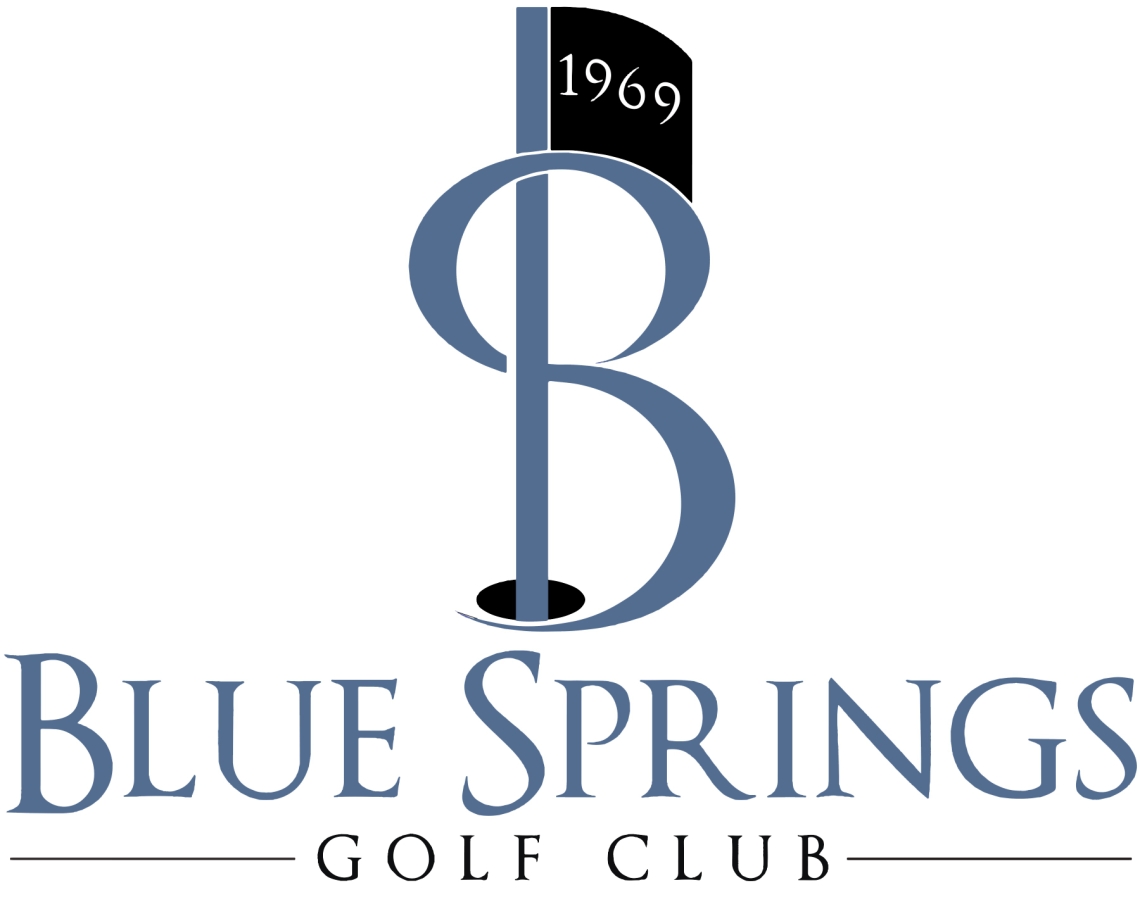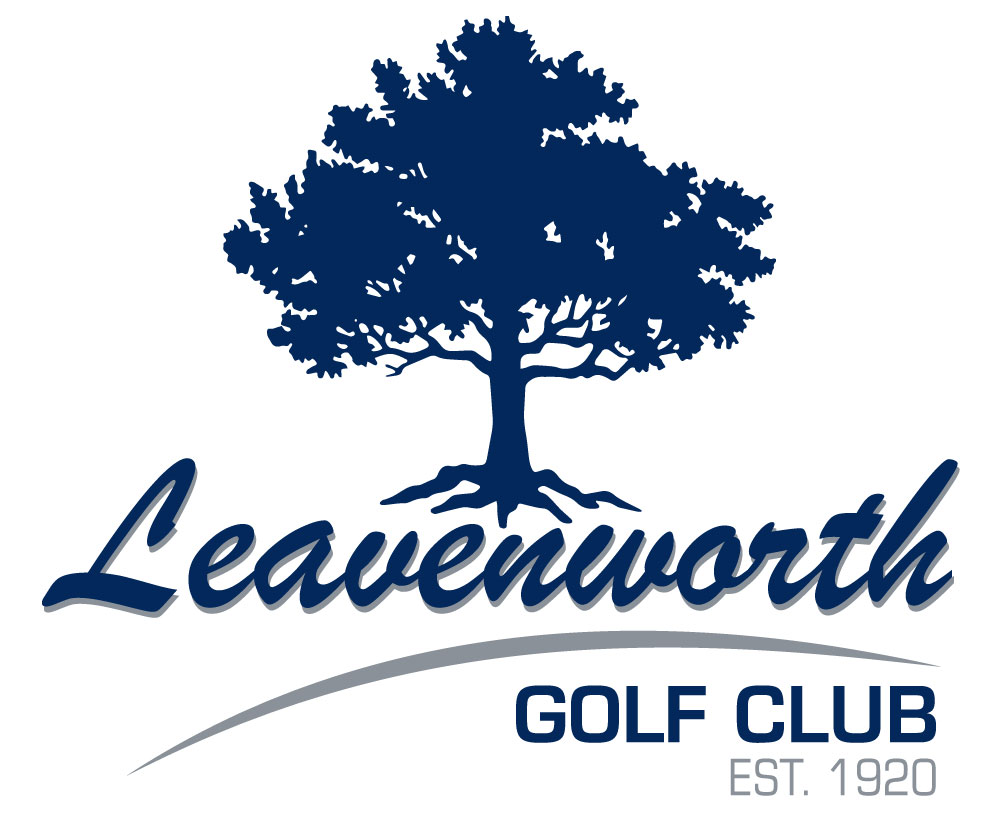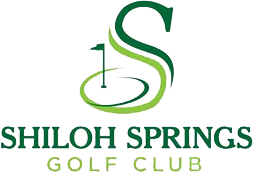 AND MORE!

As a Classic member

, you can enjoy these additional benefits:

UNLIMITED Pool

Privileges

Social Events

Enjoy monthly member social events!

Past events include:
GLKC Holiday Party, KC's Largest Easter Egg Hunt,
Happy Hour, Cigar & Whiskey Tasting, Family Block Party,
Chicken N Pickle Member Outing, AND MORE!


# # # Live. Play. Better # # #
At GreatLIFE KC, we believe that healthy lifestyles support healthy families and enrich lives. We believe that if we can impact your life by helping you establish healthier habits, you will pass those habits on to your children, who will pass them on to their children. In the end, that makes your family healthier and happier and makes the world a much better place to live.